Software
Introduction
We're living in a digital age and have less and less leisure time. Unfortunately, it also means we have less time to read a good book.
That's why I've developed a free (open source) application called "TTS++" in Visual Studio 2010. It's a Windows Application that opens RTF documents, TXT files, DOC, and DOCX documents (if you have installed MS-Word on your system), to bring readers and writers closer together.
Writers and readers will love the support of real-time SSML (Speech Synthesis Markup Language) functions to make the spoken words sound more vibrant and less flat compared to other text-to-speech software that lacks support for SSML functions.
With TTS++ you can create your own personal audio books, so you can listen to it on your cell phone, tablet and other devices that supports audio WAV files generated by TTS++.
You can also change the speed of the spoken words, adjust the volume, and can read along while TTS++ highlights the spoken sentences in real time.
You can get TTS++ eBooks on http://www.internet-publication.com
Some of the books on internet-publication.com are free (public domain).
In the near future, writers can publish (and sell) their own TTS++ eBooks on http://www.internet-publication.com
I'm currently working on my website to make it a platform market place for TTS++ eBooks, for readers and writers.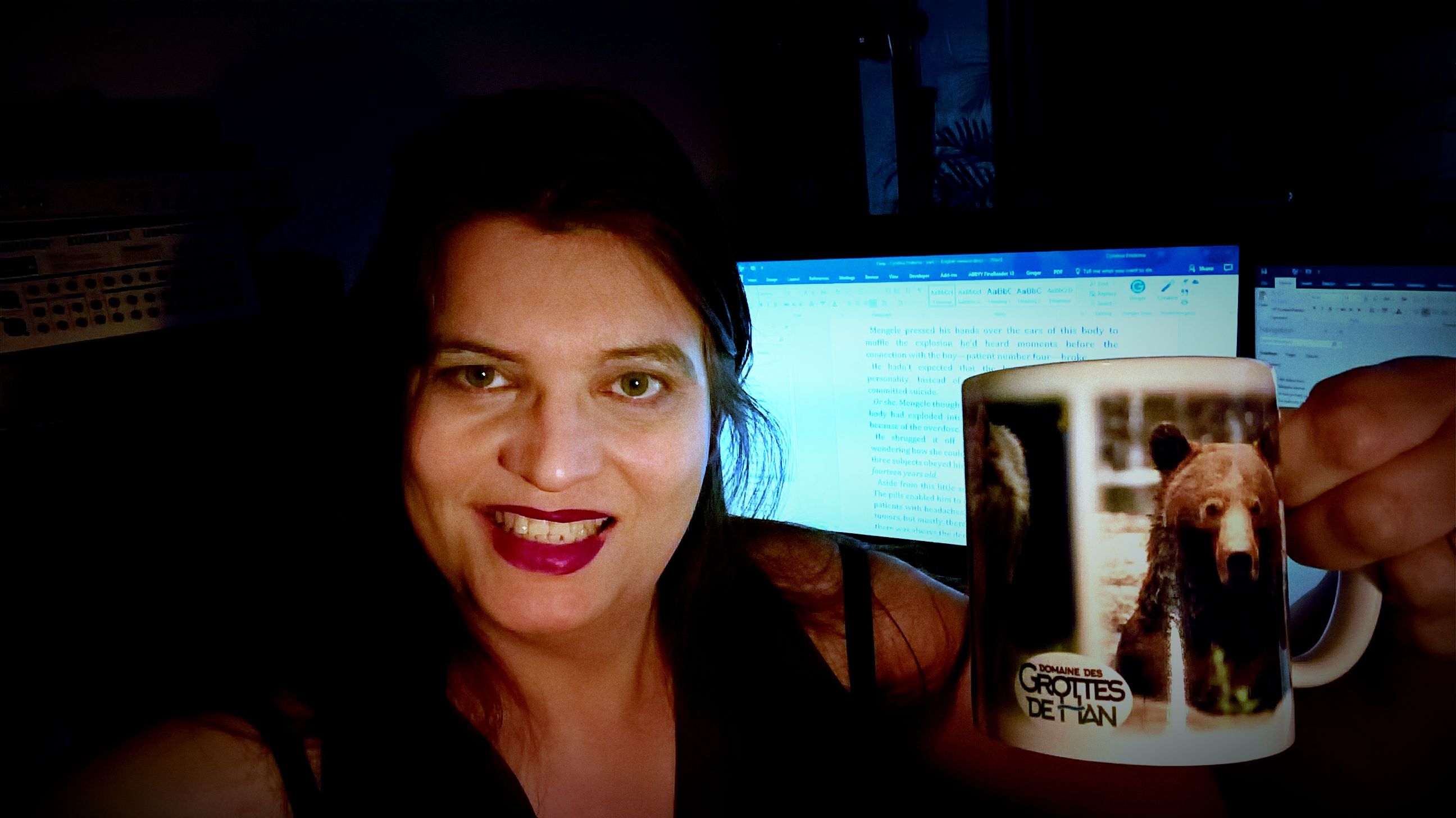 Picture of programmer/creative horror/thriller/sci-fi writer Cynthia Fridsma
1. This software is provided "as is", entirely at your own risk.
2. internet-publication.com doesn't accept any claims regarding TTS++.
3. internet-publication.com is not responsible for the further use of this software and does not consider the usage claims due to lack of tools and authority to control, confirm or guarantee the accuracy of personal data and law information.
4. This software may be freely modificated or elaborated.