Internet-Publication.COM


Introduction
We're living in a digital age and have less and less leisure time. Unfortunately, it also means we have less time to read a good book.
That's why I've developed a free (open source) application called "TTS++" in Visual Studio 2010. It's a Windows Application that opens RTF documents, TXT files, DOC, and DOCX documents (if you have installed MS-Word on your system), to bring readers and writers closer together.
Writers and readers will love the support of real-time SSML (Speech Synthesis Markup Language) functions to make the spoken words sound more vibrant and less flat compared to other text-to-speech software that lacks support for SSML functions.
With TTS++ you can create your own personal audio books, so you can listen to it on your cell phone, tablet and other devices that supports audio WAV files generated by TTS++.
You can also change the speed of the spoken words, adjust the volume, and can read along while TTS++ highlights the spoken sentences in real time.
You can get TTS++ eBooks on http://www.internet-publication.com
Some of the books on internet-publication.com are free (public domain).
In the near future, writers can publish (and sell) their own TTS++ eBooks on http://www.internet-publication.com
I'm currently working on my website to make it a platform market place for TTS++ eBooks, for readers and writers.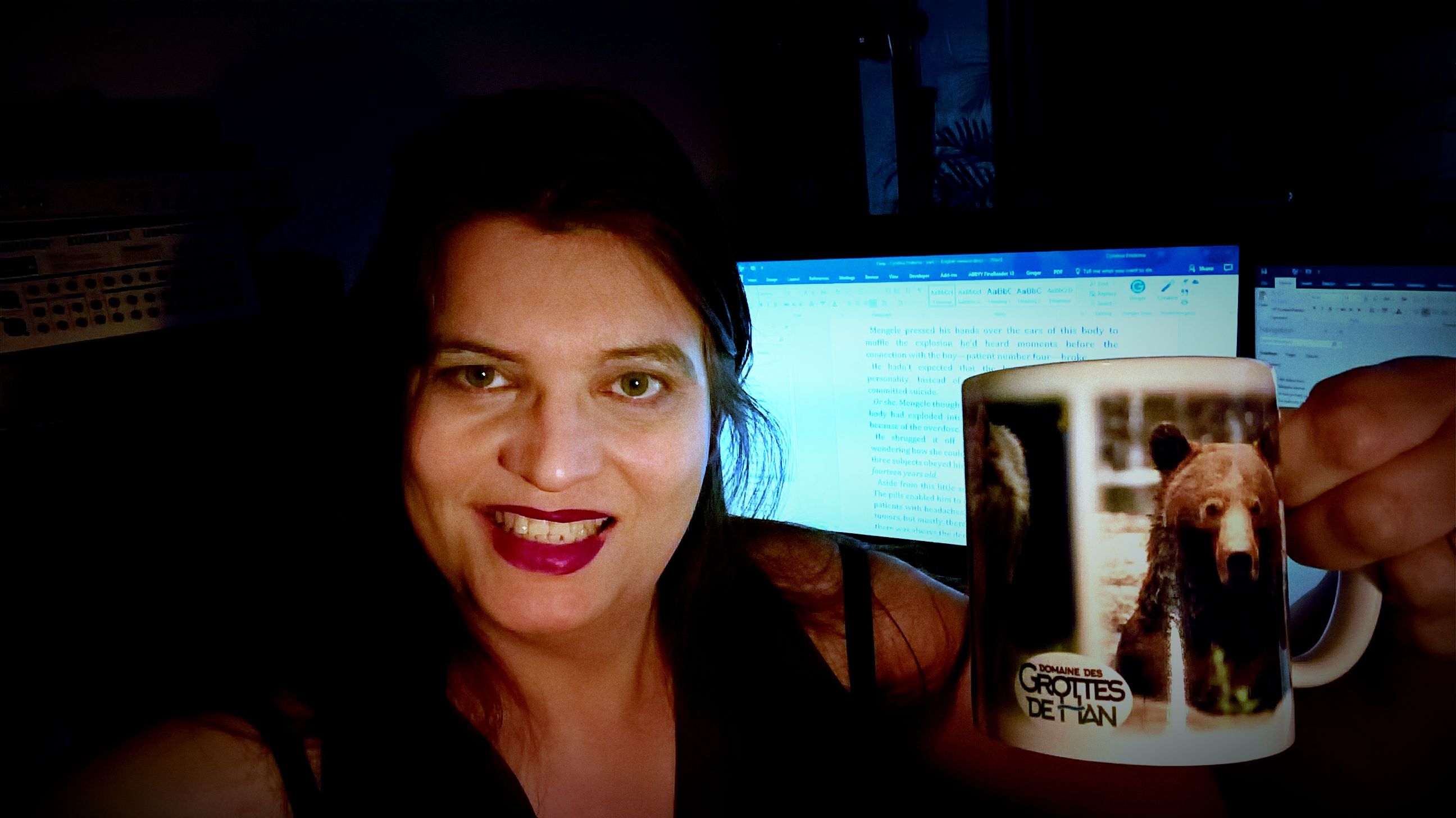 Picture of programmer/creative horror/thriller/sci-fi writer Cynthia Fridsma
Perhaps you're wondering why would I mind about a new text-to-speech engine when there's already one available in the latest versions of MS Word?
Well, for starters, TTS++ is compatible with a dozen SSML function, making the spoken word sound less flat. Secondly, TTS++ can unlock Cortana's voice for text-to-speech and TTS++ accepts all language packs, not just the default language settings.
As a writer, it's like you're creating your own audio books without hiring an expensive voice actor. You can alter the spoken word with the available SSML functions, and you can distribute your text-to-speech eBooks with the rest of the world.
As a reader/listener: TTS++ highlights the spoken words, you can change the voice, the speed, and export the spoken word as an audio file so you can listen to it on any device supporting *.wav files.
---
RSS FEEDS FROM RSS Feeds provided by US TODAY