Podcast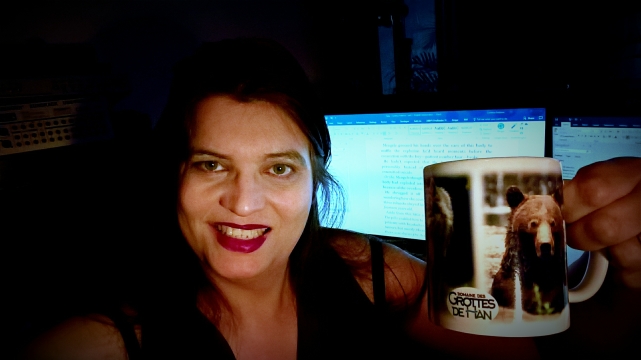 I decided to start a podcast, Storytellers, to read stories for you and also to support indie writers (English language only), who published their books on Amazon.com and on other retail websites as an e-book.
On the podcast, you can listen to a team of storytellers, kinda like an audio book, but then a mixture between an audio book and a radio drama, because we're using sound effects and background music to bring you in the right mood while listening to our podcast.

The recordings for this podcast are all done at my home in Amsterdam.

The sound effects you hear in the podcast are mostly from freesound.org, or homemade, and the music we use is something I put together with Magix Music Maker or I've bought to use it royalty free in our podcast.